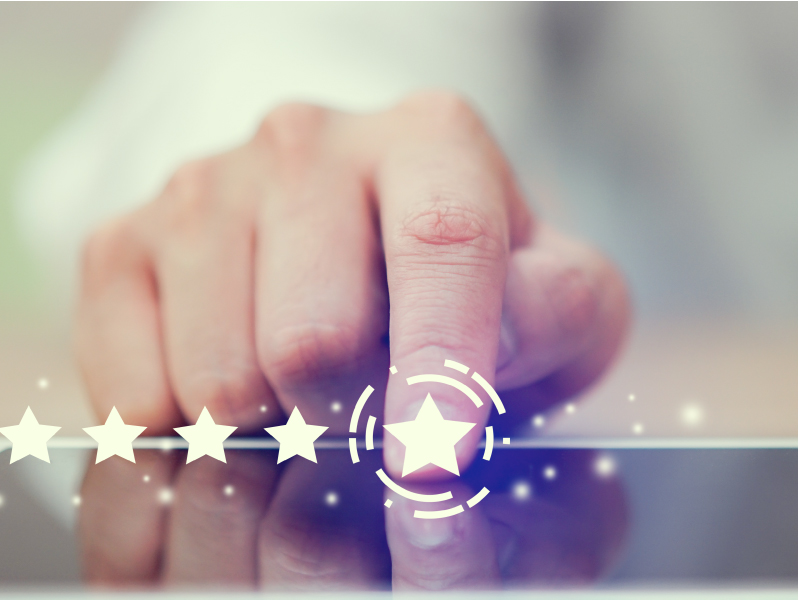 Since 2018, Catholic Education Diocese of Parramatta has partnered with The Learning Bar on the annual Tell Them From Me (TTFM) online surveys for students, teachers, and parents and carers.
The surveys are anonymous and designed to gauge student engagement and wellbeing, teacher input and parent feedback that can provide a basis to inform school improvement in the unique context of each individual school in the Diocese.
"For us, the Tell Them From Me surveys are a really important tool," said Mary Refalo, Principal of Catherine McAuley Westmead. "They give us a lot of very specific information from our families and from our students about what works well at our school and what kind of areas need to be improved or the kind of areas we can look at."
Students undertake their survey during school hours and questions are focused on school life, how engaged students are with school and the different ways teachers interact with them.
In the 2021 survey, questions have been added to cover the important areas of student wellbeing and safeguarding to help ensure the results can be used by schools to meet the key aims of improved student outcomes and reduced childhood vulnerability.
Principal of Our Lady of the Angels Primary Rouse Hill, Tony Calabria said: "In listening to our parents, for example, it's helping us understand whether we're supporting them and supporting their child's learning, and we're always looking at continually improving that."
To better cater to the diverse backgrounds of our school communities across Western Sydney and the Blue Mountains, the survey is also available in 21 different languages for the first time this year.
The current survey is open from Monday 31 May to Friday 25 June, with results available for schools to review by mid-July.
Parents are particularly encouraged to participate and provide feedback on what works well at their school or note areas where improvements could be made that would enhance the learning experience and outcomes for their children.
"We genuinely believe that parents can-educate with us so, for us, the Tell Them From Me survey is instrumental in having not only parental voice but student voice and staff voice into setting the direction in what is a very flexible, dynamic and changing environment," said Mark Compton, Principal of Bede Polding College Windsor. "And we absolutely use the data that we receive from that to strategically set the direction of the school."
Principals Michael Hopley from Our Lady Queen of Peace Greystanes, Stephen Kennaugh from St Andrews College Marayong, and Stephen Dowd from Mary Immaculate Primary Quakers Hill joined Mary Refalo, Tony Calabria and Mark Compton in a short video addressing the importance of the survey in helping schools make informed decisions about how they can better support our school communities.
---
Your child's school should have already shared a survey link so you can have your say. If you need help to access the survey, please contact your child's school office.