Keep up-to-date with all the latest education news from Mary Immaculate Primary Quakers Hill.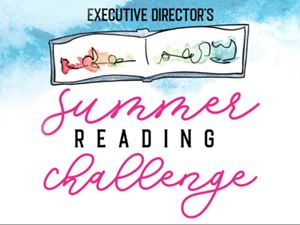 Congratulations to our winners and all who entered the 2021/22 Executive Director's Summer Reading Challenge (EDSRC), it has been an incredible competition this year with a large number of entries.
Categories: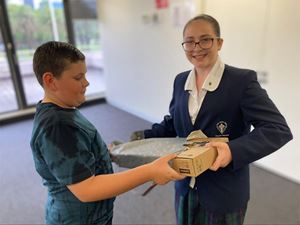 This year 661 students from Catholic schools across Western Sydney and the Blue Mountains stepped up to take the Executive Director's Summer Reading Challenge! In total, 4185 books were read as part of the competition: over 1000 more books than last year! Today the winners were announced. Read more...
Categories: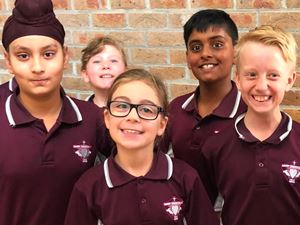 Primary schools in the Blacktown Local Government Area are outperforming students at similar schools across the country in key NAPLAN subjects, new data shows. A recent article in the Blacktown Advocate named St John Vianney's Primary, Holy Cross Primary and Mary Immaculate Primary School as ranking in the Top 10 for the Blacktown area. Read more...
Categories: